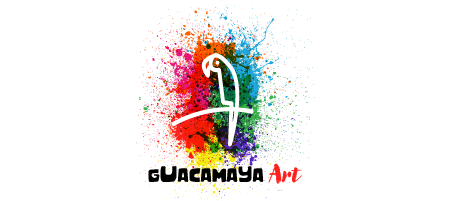 No Facial Expression on María Lea Cerda's Sculptures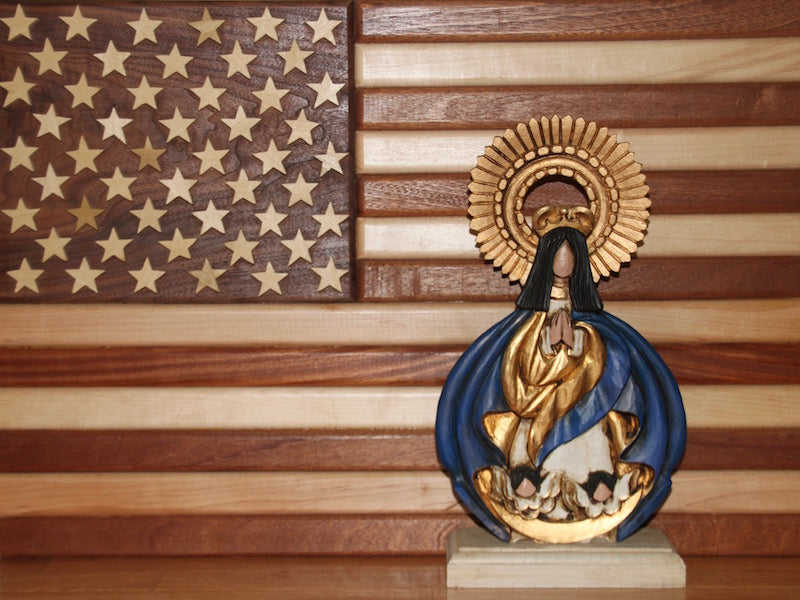 Photo above: Our Lady of the Immaculate Conception.

Patron of the USA.

 
Why Blessed Virgin Mary Sculptures by María Lea Cerdá Does Not Have a Facial Expression
The artist leaves us with a mystery in her sculptures. The artist's intention for the Blessed Virgin Mary's facial expression is to change depending on the feelings you share with her:
LOVE ✣ JOY ✣ SADNESS ✣
 

FORGIVENESS ✣ SORROW

Take your favorite image home as symbol of comfort, protection and faith. A reminder that she is our Mother and she is among us, blessing your family, your home or an special someone in your life. 
---
0 comments